We are experts in industrial automation 4.0 and cold pressing processes of pomegranates, pineapples, pink grapefruit, mandarins, oranges, lemons, watermelons, melons and tomatoes.
The SPREMISALUTE machine is protected by a national patent with international extension. Winner of TOP of the PID 2019 Camera di commercio Sud Est Sicilia – Unioncamere award for digitalization in the agri-food sector and among the top 10 at national level. At moment, we are present at Carrefour, MyChef, Sisal Wincity, in Autogrill points of sale within the railway stations and airports of main Italian cities and in many other locations. To do this, our company has concluded supply and distribution agreements with national and international buyers that ensure product quality, timing, timing and continuity of supplies, stability of the purchase and sale price, distribution logistics at the point of sale platforms.
Ippocrate S.R.L.S. also produces and markets a lot of excellence products, many of which are exclusively Sicilian.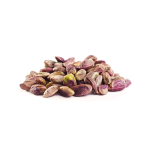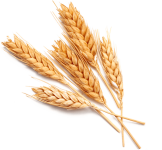 Flours of ancient Sicilian grains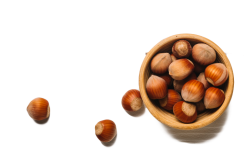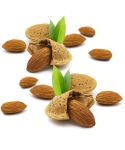 For good health:
Feed your body well and improve your lifestyle