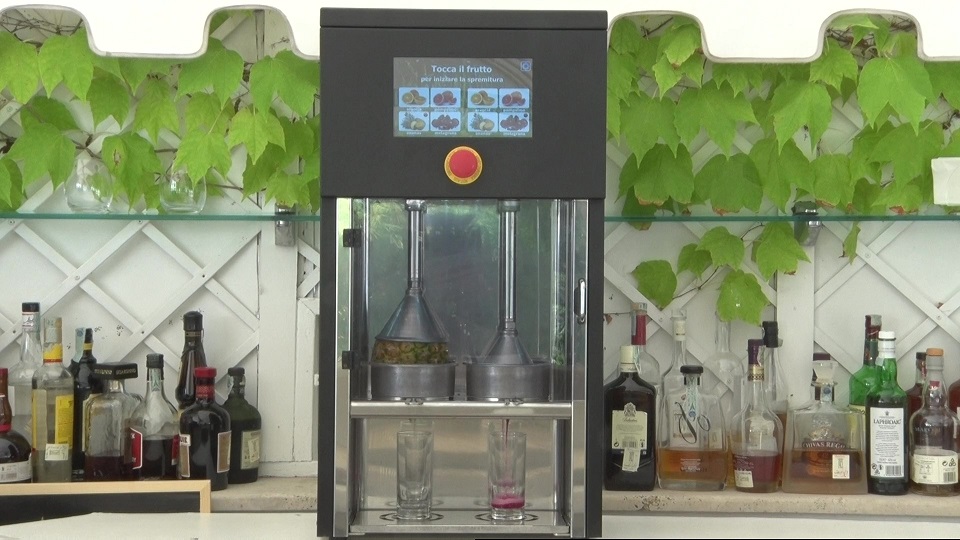 The SPREMISALUTE machine is protected by a national patent with international extension. Ippocrate selects and chooses the best fruit producers, to guarantee those nutritional values that give health benefits. At the moment, we are present at Carrefour, MyChef, Sisal Wincity, in Autogrill stores within railway stations and airports of major Italian cities and in many other locations.
Looking ahead, Ippocrate intends to expand machines sale to other stores of multinational chains in Italy and abroad consistent with the profile of the health-conscious consumer who intends and wishes to consume freshly pressed fruit. SPREMISALUTE has passed quality controls according to the most recent European standards and the numerous protections of companies, large and small, which operate in the automation of the pressing process at national and international level.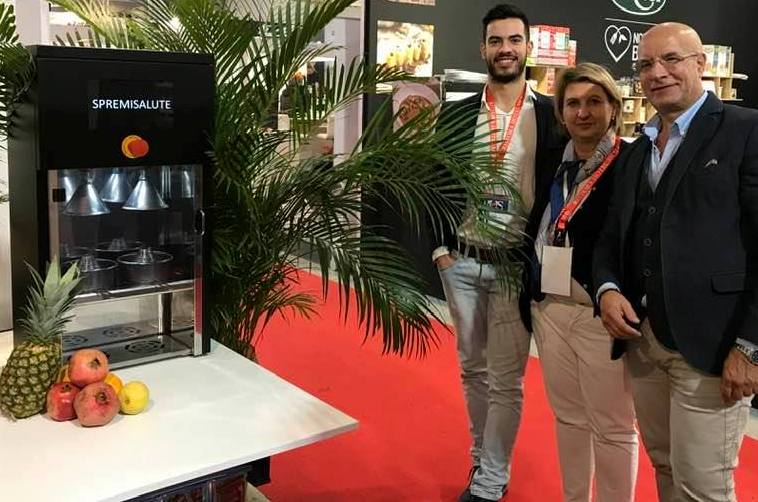 Ippocrate aims to collaborate with multinationals both in Italy and abroad, as well as with gyms, schools, beauty centers, spas, hotels, bars, restaurants hospitals, clinics and various canteens, in the beverage branch. For public administrations there is no need to make a public notice because SPREMISALUTE enjoys INDUSTRIAL EXCLUSIVITY.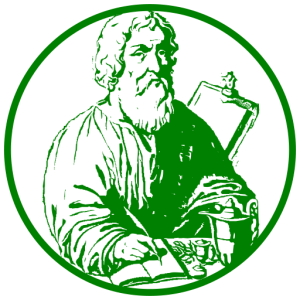 The Ippocrate project aims to support a prevention policy for the preservation of good health, aimed at the culture of nutrition and the training and promotion of a healthy lifestyle, capable of satisfying the needs of consumers in terms of product and service more informed and attentive to their food choices with particular attention to the nutritional benefits of fresh and raw products, as indicated in the OMS and ISS post-covid guidelines. It often happens to end a meal with a burning sensation or abdominal bloating, often resorting to the consumption of sorbets or drinks full of sugars and unhealthy, the presses of some types of fruit such as pineapple and grapefruit favor the digestive process by taking care of the our stomach and intestines and blocking free radicals.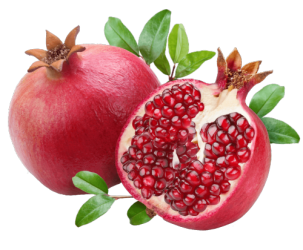 The pomegranate is rich of antioxidants, vitamin C that makes it a natural antitumor and antibiotic (one press contains about 20% of the entire daily requirement of an adult man), vitamin K, B vitamins, proteins and carbohydrates. It is rich in potassium and contains few calories: about 80 kcal per 100 grams of product.
Pineapple is a natural anti-inflammatory and pain reliever, it is rich in magnesium, essential for the well-being of the nervous system, for building the skeleton and for the metabolism of fats. It's rich of vitamin C and potassium. It is also a source of bromelain, an enzyme with powerful digestive properties, contained in the core that is extracted from HEALTH JUICE. Contains few calories: 42 Kcal for every 100 grams of fruit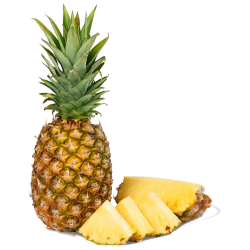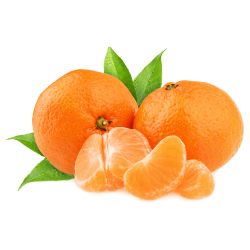 With Sicilian mandarin juice you receive a boost of vitamins, minerals and antioxidants. It has the characteristic of delaying skin aging and by pressing with the HEALTH JUICER an essential oil is extracted that can calm anxiety and fight insomnia and water retention.
Blood oranges are an important source of vitamins C and A and also of a large part of those of group B. Excellent for the prevention and treatment of flu. To obtain the daily requirement of vitamin C just consume one juice a day. Blood oranges also boast a high content of bioflavonoids, substances which, together with vitamin C, are very important especially for the reconstruction of connective tissue collagen.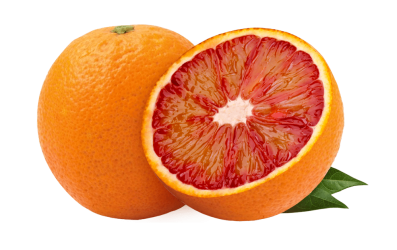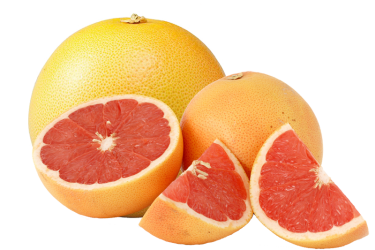 Pink grapefruit is rich in vitamin C, there are 34.4 mg of it in one press. Great for fatty liver (fatty liver)
An important element contained in this fruit is lycopene, considered a powerful antioxidant. It is also rich in vitamins A and group B, excellent for the prevention and treatment of flu with mineral saltss, potassium, etc.
Lemon is a natural aid to detoxify your body by keeping cholesterol in check. It has a high content of vitamin C. 100 grams of fresh fruit contains about 38 mg. It also contains vitamins A, B, E and J. It is rich in flavonoids and substances with antioxidant properties such as beta-carotene, beta-cryptoxanthin and lutein.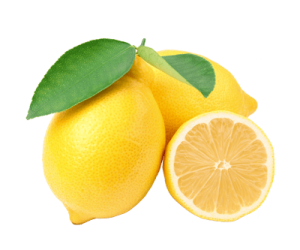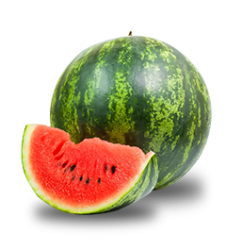 Watermelon is a fruit that hydrates, strengthens bones, protects the heart and contains citrulline, a dilator and antioxidant vessel. The pulp is made up of over 90% water and also contains a fair amount of sugars, especially fructose, and vitamins A, C, B and B6
In the face of a moderate presence of mineral salts including sodium, potassium, calcium, zinc, copper, manganese and phosphorus, cantaloupe contains a good amount of vitamins including vitamin C and vitamin A while there is no lack of fibers that make this fruit very filling. Contains important nutritionally valid molecules in the prevention of vascular and retinal degenerative diseases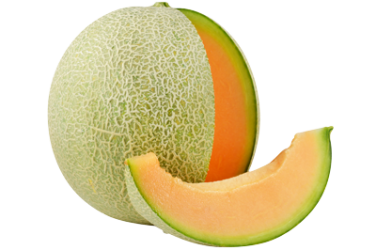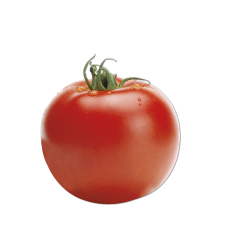 Tomatoes are a source of valuable nutrients, especially potassium, phosphorus, vitamin C, vitamin K and folate. The red color of tomatoes is due to an antioxidant, lycopene, whose action is assisted by two other antioxidants, namely lutein and zeaxanthin.