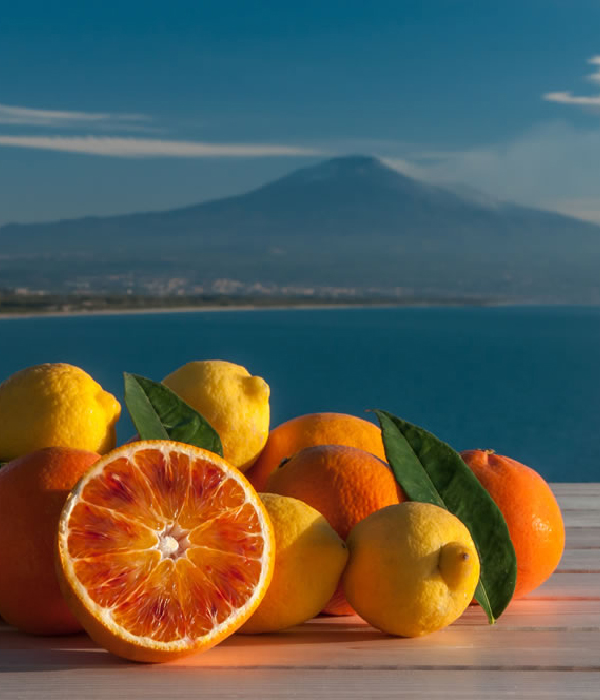 Ippocrate Srls is an innovative startup winner of TOP of the PID 2019 Camera di commercio Sud Est Sicilia – Unioncamere award for digitalization in the agri-food sector and among the top 10 at national level.
We are experts in industrial automation of the cold pressing processes of pomegranates, pineapples, pink grapefruit, mandarin, oranges, lemons, watermelons, melons and tomatoes. The company entrusts its machines with customized contracts and was born from the union of professionals in the food science sector and thirty years of production experience.
Love for the land, respect for nature, environmental protection and human wellness are values that accompany the work of Ippocrate every day, specialized in the production and distribution of Sicilian excellence and in particular in the citrus fruit, organic and biodynamic products. Medical-scientific research and studies on natural nutrition today represent one of our strengths and validate our choice.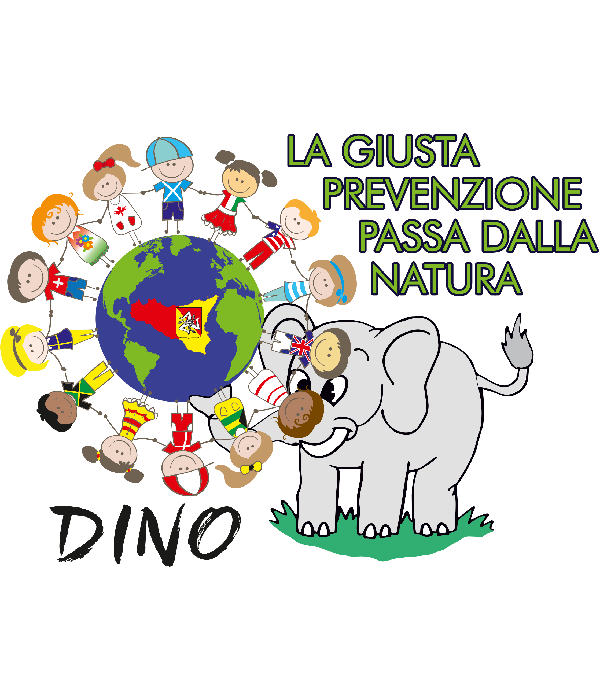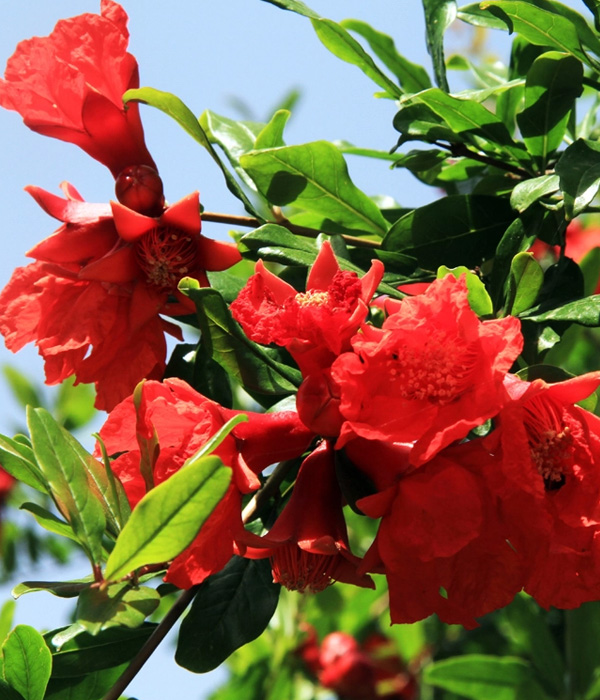 With high content of water and potassium, two substances that together have a diuretic, purifying and draining action, the pomegranate is very suitable for those who want to lose weight. 100g of product contain only 62 calories.
The high content of antioxidants in the pomegranate grains helps the muscles to restore their functionality by facilitating supercompensation from physical exercise. This makes pomegranate a great post-workout food.
The pomegranate promotes the disappearance of cellulite, with the high concentration of polyphenols and mineral salts. The beans also contain vitamin C and potassium, which help eliminate excess fluids and restore firmness to the skin.
The consumption of pomegranate protects the skin and contributes to cell regeneration, promoting tissue repair and slowing down the aging processes.
In infectious and post-infectious asthenic states. During the adolescent period for a good neuroendocrine balance.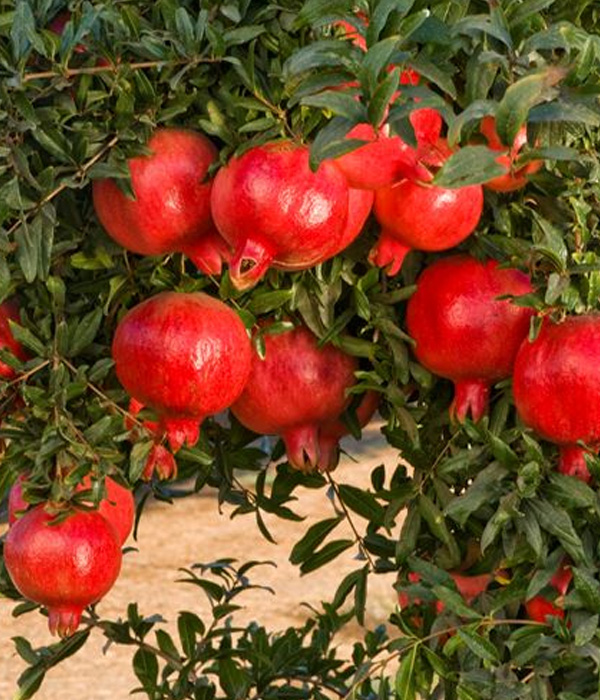 Let's check the flowering